Ten Year Warranty:
Ten-year warranty on our materials and workmanship. Five-year warranty on electronically sealed seams. Five-year limited
manufacturer's warranty on fabric. (PRO RATED) If WARRANTY OCCURS LABOR IS NOT INCLUDED. For jobs outside of Miami-Dade, Broward and Palm Beach Counties. The Company will not be responsible for any expenses incurred by the Company to bring the
Company's labor to the job site or to bring the awing(s) to the Company, including (Without limitation): air fare, room
and board, taxi's, rental cars, taxes, duty, labor cost to and from the job site, etc.
There's No Business Like Your Business
Any Style,
Any Color

Available

Come and see our collection of hundreds of Sunbrella fabrics for your home, commercial office or marine applications.

View Fabrics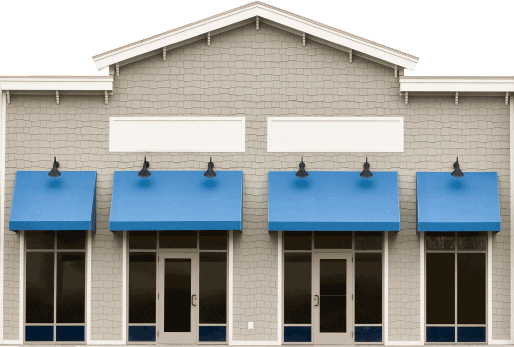 <